BINANCE
BITCOIN
CRYPTOCURRENCY
ETHEREUM
ICO
The extended global automotive industry is undergoing an unprecedented transformation to a new mobility ecosystem, what we call a new age of accessible autonomy driven by social trends and the driverless revolution. The pace of change is breathtaking, as established leaders and nimble disrupts make bold plays to win and governments look to catalyze the future of mobility.
Introducing Moveco,
https://moveco.io/
, the Mobility Ecosystem that turns your driving experiences into rewards. With Moveco App consumers can positively contribute to the future of mobility and earn MOV Token while doing so. Share your mobility data to help with urban planning or to build the next autonomous vehicle. Get instantly rewarded with MOV tokens that can be used on your next gas bill. Learn more about Moveco in this article!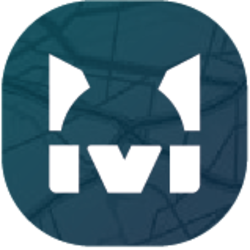 ABOUT MOVECO
Moveco is a blockchain-based mobility ecosystem that seeks to lessen the burden of car ownership while at the same time rewarding users for the miles driven in order to create a safer future with smarter mobility. The ecosystem's main objective is to drive a mobility future that is safer, smarter, more efficient, and affordable through gathering and providing insight on car-generated data.
Moveco aims at creating a model where users of the platform will earn the MOV tokens according to the quality and quantity of data that they share. This could result in a reduced financial burden of owning a car while providing users with an opportunity to contribute in creating a more personalized mobility future. The service collects your driver behavior data, your location and vehicle usage information. The platform utilizes blockchain technologies so your data is secured. The tokens earned are redeemable for goods, services, or experiences on the Moveco Redemption Platform.
Users can also utilize the tokens to get discounts on their gas bills or even exchange the tokens for Asia Miles. Users can also earn the tokens from walking, using public transport, using an Uber, and driving during the weekends. MOV token is based on Stellar platform and smart contracts so it is available for mining.

MOVECO APPLICATION FIELDS
The mobility data acquired has a variety of use cases in various industries. They include car manufacturers, insurance, retail, smart cities, oil and gas and telecommunication.
Moveco also has a marketing platform where its partners can provide personalized and targeted offering to the users, which will lower prices and facilitate the direct interaction between manufacturers and consumers.
Moveco will issue MOV tokens during the Initial Coin Offering to distribute the tokens and collect funds for developing technology for building the future of mobility. Early investors will receive bonuses. The MOV tokens are utility tokens for use in the redemption platform and loyalty partners. Corporates can use the tokens within the Moveco App on the data hub, data insights, or the ad inventory.



HOW MOVECO WORKS
The system depends on MOV as the token for transactions that would record data and other kinds of transactions on the platform. Stellar forms the payment network for this system with conveniences like low transaction fees and fast processing time.
Data would be collected from users who join the network and at the same time the data would be kept secured. Data would be stored in encrypted manner and would be validated by MovNet system.
The IP address of the users is used for validating the data, but it is not stored or used in any other way. Data reports as well as insights would be generated on the platform which would help companies and individuals to study driving behaviors or when autonomous driving modules are being developed.
It would have Moveco app as well as to require Drivebox Lite to be installed which would reward consumers who provide data with MOV tokens. The application would reward drivers of connected cars as the application would be able to generate information from vehicle sensors of such cars.
The features of the platform would include different reward mechanisms for the different levels of data it would gather. These modules would be made available for related marketers and researchers who seek to collect data on mobility behaviors and preferences as well as related transportation trends.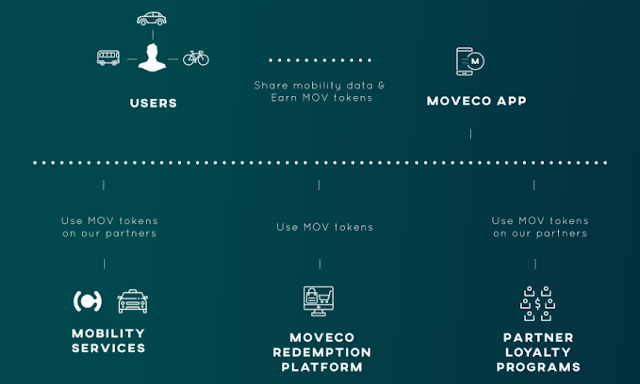 BENEFITS OF MOVECO
Data privacy
Moveco implements security standards and guidelines to ensure anonymity of data and compliance with all the regulations regarding privacy, security, and safety.
Big Data and Machine Learning
Moveco has integrated big data and machine learning into its system, which is useful in understanding mobility patterns and user behaviors that enable real time analytics and the creation of predictive models.
Security and Decentralization
Through the blockchain and smart contract, Moveco uses a secure and decentralized form that is guaranteed in the mobility and data-centric use cases. The blockchain technology allows users to share and monetize data in a secure and anonymous way.

MOVECO TEAM & ADVISERS
Founders & Team Members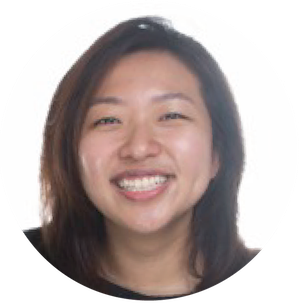 XT KHAW
CEO & CO-FOUNDER
CEO of Cove
Ex-Management Consultant |Ex-Auditor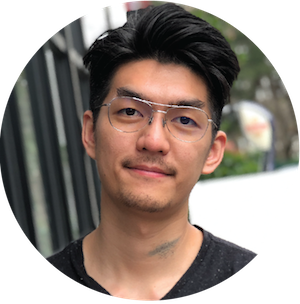 LAWRENCE HUI
CTO & CO-FOUNDER
CTO of Cove
Serial Entrepreneur|Ex-Derivatives Trader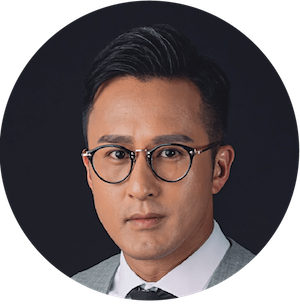 KIRK YIP
CO-FOUNDER
10+ years in Asset Management & Investment
Ex Mirae Asset & Value Partners| PhD holder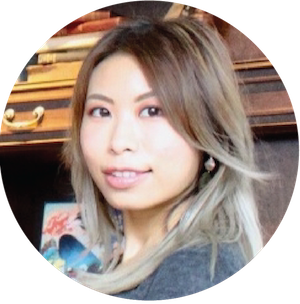 MICHELE LI
HEAD OF SALES & MARKETING
Business Development Lead
Entrepreneur|PR Executive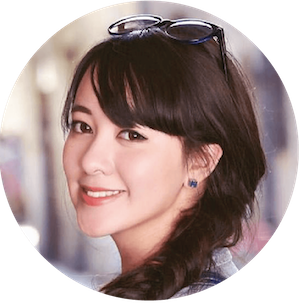 MACY WONG
HEAD OF DESIGN
Multi-media Designer
Entrepreneur |Cryptocurrencies KOL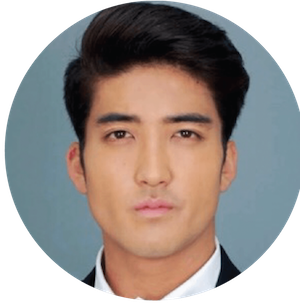 SHINYA MIZUNO
RESEARCH ANALYST
Budding Entrepreneur
Crypto-enthusiast | Avid Golfer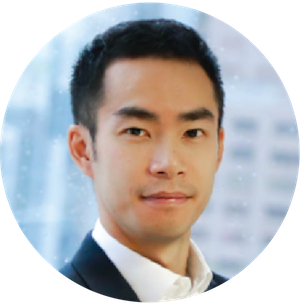 ANTHONY WONG
TOKEN ECONOMIST
Ex JP Morgan Sales & Trading
HBA, Richard Ivey School of Business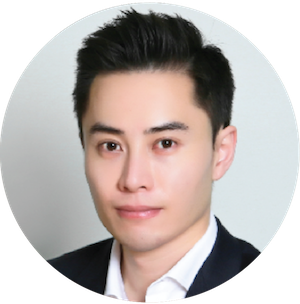 SCOTTIE SIU
QUANTITATIVE STRATEGIST
Ex Hedge Funds
Algo Trading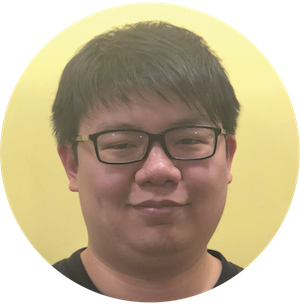 ANTHONY TSANG
FULL STACK ENGINEER
Automotive Hardware Specialist
Tech Geek| Hung Ga Coach
Board of Advisers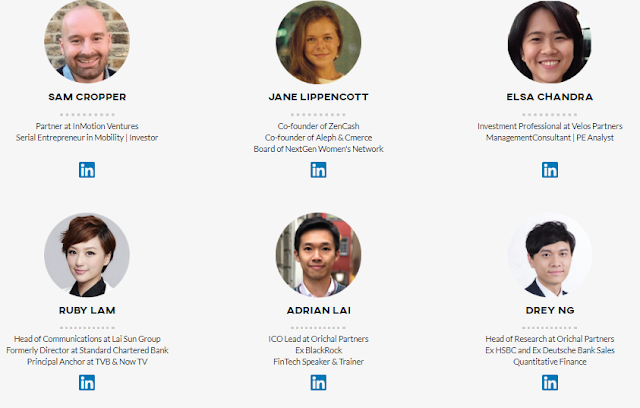 Author: Sandieego
My ETH: 0xc57F5E28B98a12c8f4cC3f4C02d8B77546deF545
Bagikan
MOVECO (MOV TOKEN): EARN CRYPTOCURRENCY FROM DRIVING
Oleh
-.