BINANCE
BITCOIN
CRYPTOCURRENCY
ETHEREUM
ICO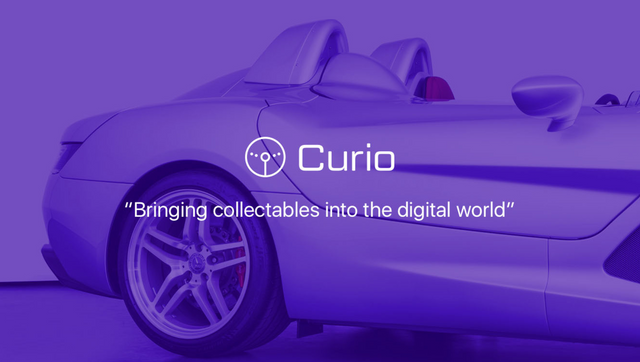 The topic of investment has long been an integral part of our society. I think you have heard about it and know by example. But have you ever wondered what kind of investments exist in our world at the moment?! Which of them are profitable and less risky?! And what are very profitable, but also the most risky?! In fact, it does not matter what type of investment you choose for your own use. After all, each of them has its pros and cons.
Today we will talk about this type of investment, which is associated with collectible cars. I am sure that you have heard about this type of investment many times in your life and you know that collecting old car models is one of the profitable assets of this market. What can I say, this type of asset in 2018 showed the highest percentage of profit in 289% among such collection areas, namely such as: jewelry 125%, various collectible coins 182%, 147% wine and 73% watches.



Problems
But, no matter how promising it may seem at first glance, it also has a number of related problems. Affecting a large number of aspects related to the acquisition of any collector's car. For a full understanding of the existing problems, I propose to consider some of them:
Naturally, each of these problems is an integral part of the entire big industry. However, in the complex they represent a very significant barrier that prevents a large number of motorists to become part of a very profitable investment direction in our world.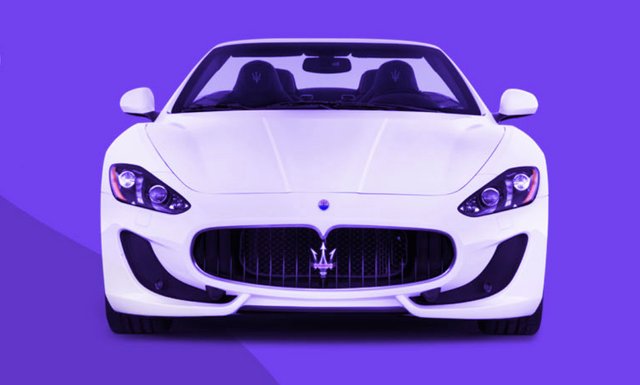 About the project
The project about which I want to tell You today, just intends to eliminate the above problems by combining their experience in this area, as well as by introducing new technologies in this environment. Is called a collaboration of these ideas – CurioInvest. If we describe the project CurioInvest in simple words, we can safely say that CurioInvest is a tokenized platform through which collectors from around the world will be able to purchase rare cars, as well as subsequently receive their well-deserved dividends.
As I said, the team that developed this project has many years of experience in the market of collection cars, as well as direct cooperation with Mechatronik GmbH (an organization engaged in providing high-quality expertise). Moreover CurioInvest team has a rich experience of trading collectible car means a high investment grade, and also has a number of other high-quality partnerships that allow effective management of all further principles CurioInvest.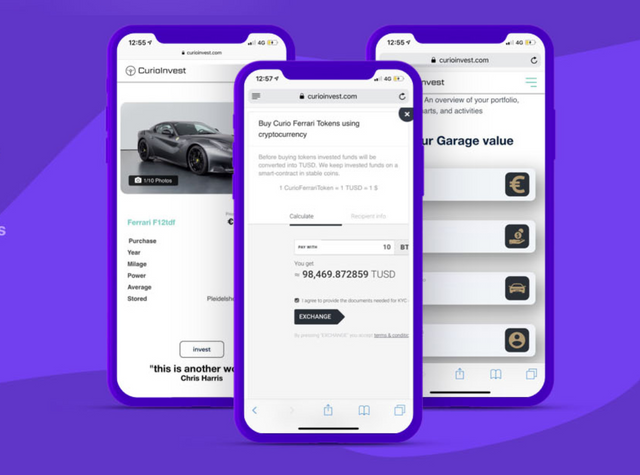 Design feature
Like any other project, CurioInvest has its own global goals and plans, on the basis of which the entire further structure of the new blockchain space is built. That is why CurioInvest strives to take a leading role in the global arena of collection security tokens.
I don't think you should take too long to explain what that means. This means that all users of the CurioInvest token will be able to participate in the purchase of high-quality collection cars, as well as receive all the related procedures for the protection and protection of the purchased asset. Moreover, all these functions and options will be available within the transparent structure of the blockchain network, where each individual transaction will be securely stored and protected from any hacker interventions.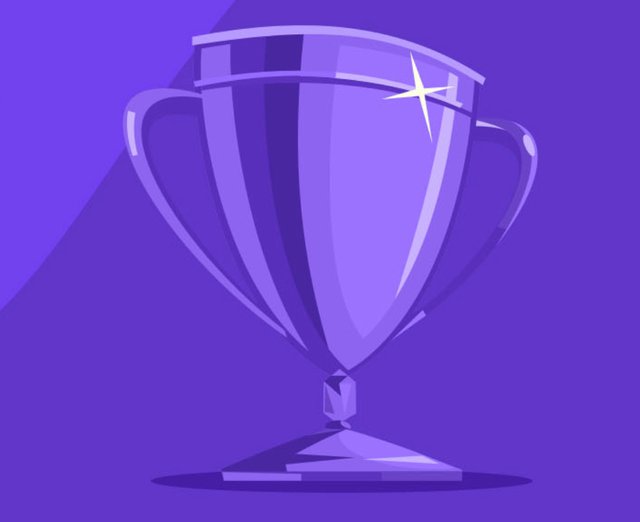 Advantages
As for the advantages of this system over the classic market of collectible cars, then everything is much easier than you might think at first glance:
Moreover, the benefits of CurioInvest do not end there. After all, the most important thing at the moment is the fact that the emergence of CurioInvest is nothing more than a logically correct solution to the existing subsidiary of CurioInvest Mercuria Helvetica AG. Which in turn has a large number of partnerships with such major automotive companies as Mercedes-Benz, Ferrari and more than 500 other collection brands of rare cars.



Token
As you have already guessed, the distribution of the internal token CurioInvest will be carried out at the expense of modern technologies and the so-called crowdfunding. Each token has an indissoluble international identification combination of the securities number and is also entitled to future sales on any other digital exchanges. More detailed information about how the cost of the collection objects will be displayed in the form of an internal token CurioInvest, as well as other related actions, you can find in the technical documentation of the project or on the official website.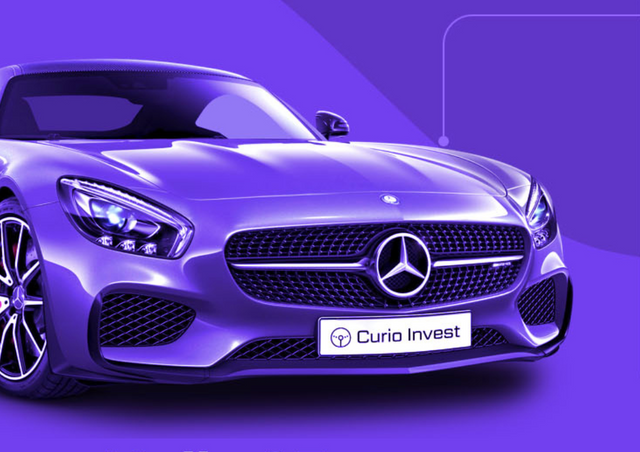 Conclusion
Summing up its review on CurioInvest, I want only add a few important words. The activities that the project intends to undertake are registered. Since this team of founders has passed all the necessary legal procedures in Switzerland and Liechtenstein. Moreover, the legislative framework of Liechtenstein allows CurioInvest to distribute its tokens absolutely legally, through sales throughout the European Union, as well as in countries such as Norway and Iceland.
Therefore, on the basis of all the above, you have a great opportunity to get acquainted with this project even deeper and more thoroughly, going to the official resources of the project. After all, there you will find all the necessary technical documentation regarding CurioInvest, as well as the official telegram chat development team. Where at any time you can ask a list of all your questions.
Today, I have everything and see you soon!



Official resources projects CurioInvest:

WEBSITE:
https://curioinvest.com/

TELEGRAM:
https://t.me/curiocarQA

WHITEPAPER:
https://docs.google.com/document/d/16RBxiuPNhG7DkvTx9odzcQvPc9EdTKnmKaohURxrLTA/edit?usp=sharing

BITCOINTALK:
https://bitcointalk.org/index.php?topic=5176084.0

ANN THREAD:
https://bitcointalk.org/index.php?topic=5175820

FACEBOOK:
https://www.facebook.com/Curioinvest/

TWITTER:
https://twitter.com/curio_invest

REDDIT:
https://www.reddit.com/user/curioinvest/

LINKEDIN:
https://www.linkedin.com/company/curio-capital-ag/

INSTAGRAM:
https://www.instagram.com/curioinvest/
My ETH:
0xc57F5E28B98a12c8f4cC3f4C02d8B77546deF545
Bagikan
[IEO] CurioInvest – Bringing collectables into the digital world
Oleh
-.